We have the Maytag repairman!
Locally Owned and Operated
Whirlpool Distributor and Servicing Dealer
Mattress and Appliance Delivery: Removal and Repair
DNR License Sales
Key Cutting
Machine Shop Services Available
Painting Supplies In Stock
Elroy Auto Supply & Home Store For Auto Parts In Elroy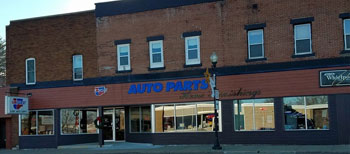 Since 1996, Elroy Auto Supply & Home Store has provided motorists in the Elroy, WI 53929 area with the best auto parts and customer service that include Counter Services and Auto Parts Services. Our goal is to offer the best auto parts and customer service available at affordable prices to get you back on the road in no time.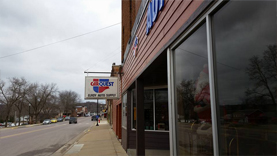 You'll be hard-pressed to find the same level of expertise that our specialists provide! We sell parts for both domestic and import vehicles of all makes and models and can work with you to find the right part at the right price.

To learn more about the superior parts we offer, please contact us by phone at 608-462-5192 or send us an email. We also invite you to learn more about our dedication to you, our valued customer.